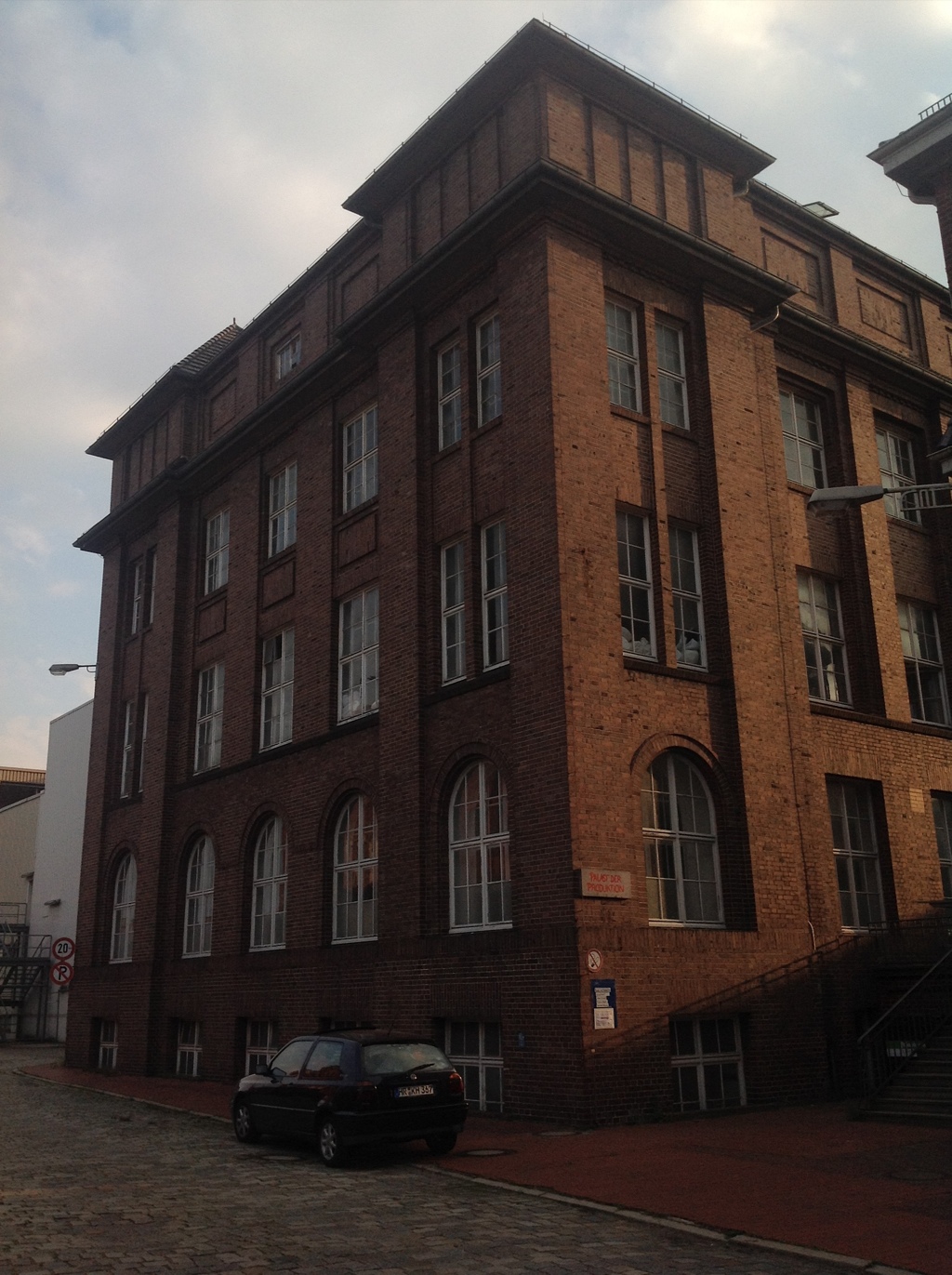 Since last week friday I am in Bremen, Germany, in the Palast der Produktion.
An old factory, where once wool was processed into finest (woollen) yarn, is now a place of colaboration and to advertise new ways of work and services.
I came here to work on Lichtspeicher and get new input from my surrounding fellows regarding the project.
The project is covered in various media: